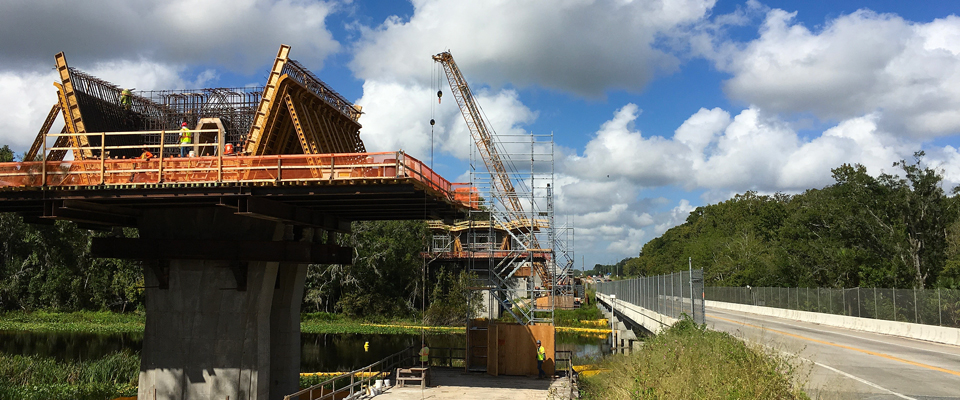 Use FL511 Post Hurricane Michael to Know Before You Go
Florida 511 provides information on real-time traffic conditions, major road closures and alternate routes, as well as county emergency resources. Call 511 or visit FL511.com.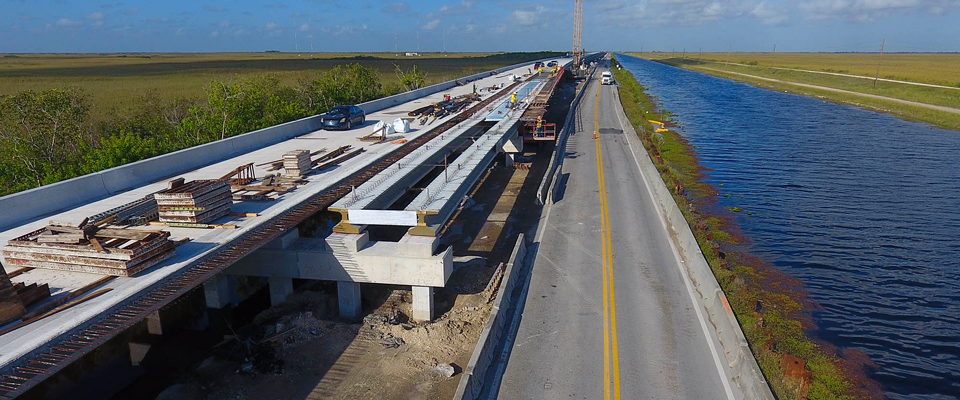 SR 82 Widening from Lee Boulevard/Colonial Boulevard to Shawnee Road
Concrete pavement is being used because of heavy start/stop and turning movements at the intersection of Daniels Parkway/Gunnery Road and State Road 82 in Fort Myers. More…
<!a class="" href="">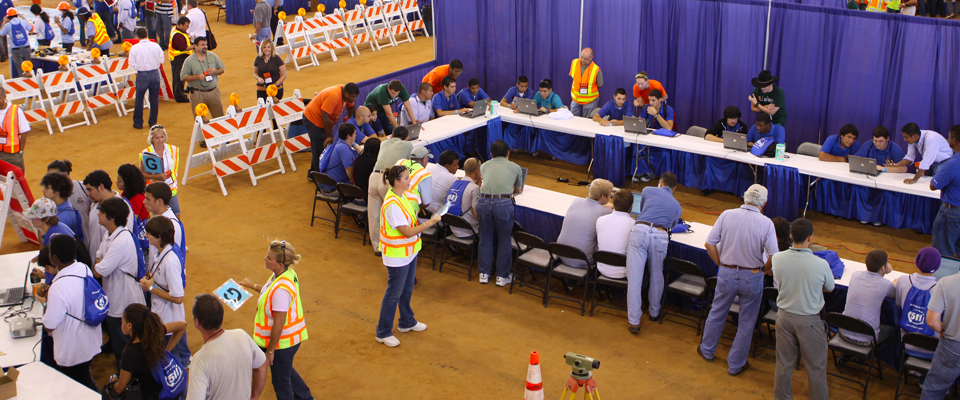 <!/a>
FDOT District 2 provides support and assistance to those affected by Hurricane Michael
Crews have been working tirelessly to clear and reopen roadways, as well as repair damaged roadways, such as SR 98, in the Florida Panhandle.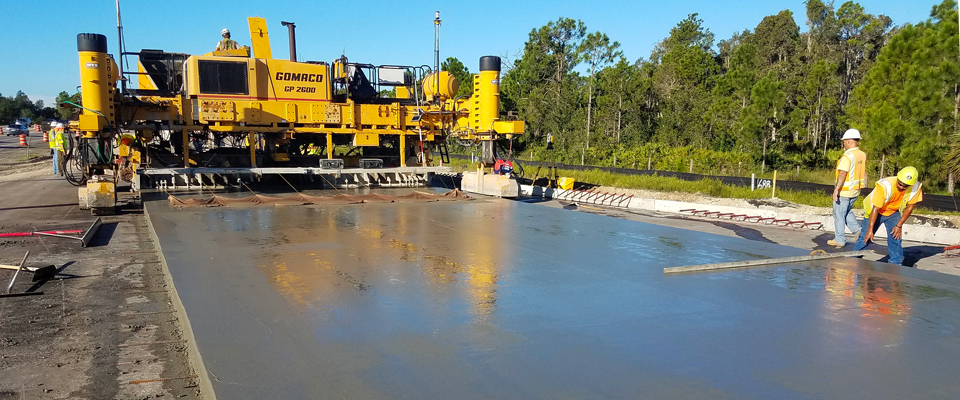 FDOT Grant Helps Tampa's TECO Line Street Car Go Fare-Free
Beginning October 7, 2018, grant funding from FDOT will support extending TECO Line Streetcar service hours, increase frequency, and providing free rides to customers for the next three years. More…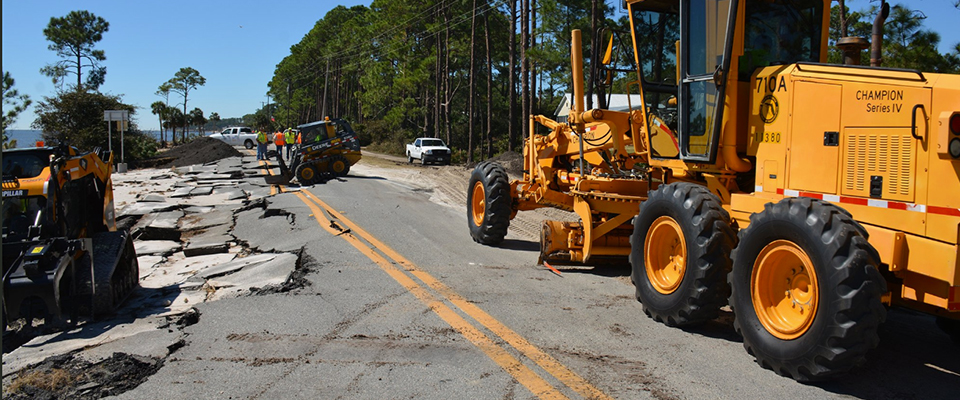 Florida's Turnpike Widening Project from Bird Road to 836/Dolphin Expressway
This major widening project includes replacing the Coral Way Bridge over the Turnpike. It is anticipated that this major project will continue through late 2020. More…